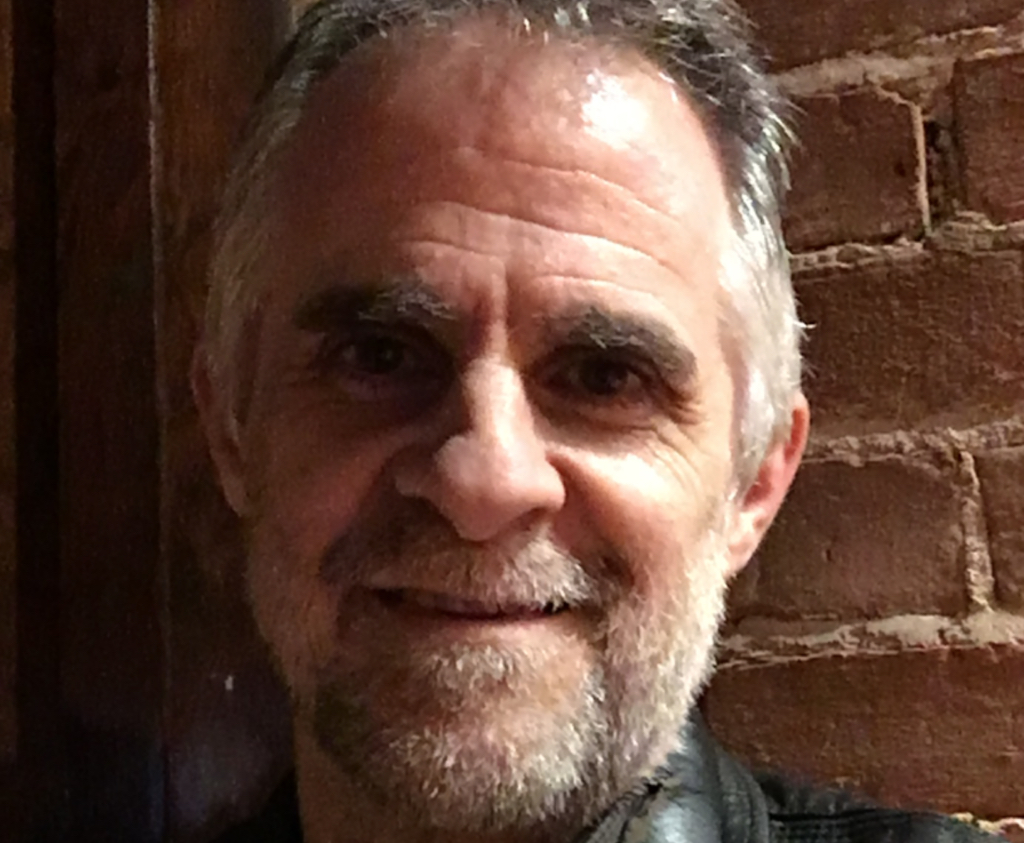 Charles Roth
Charles holds a Bachelor's degree in Mechanical Engineering from the University of Minnesota and a Master's Degree from the University of Iowa with emphasis on Controls.
Registered as a Professional Engineer (PE), he has a long and varied career in Engineering. He has held positions at Caterpillar and Generac.   Charlie has been involved with several high-tech startups and remains active in the field of Computer Control.
When not engineering, Charlie enjoys cooking, roasting his coffee, tasting local craft beers,  and kayaking on the St. Croix.
3 Patents, BSME Univ Minnesota, MSME (Controls) Univ Iowa.